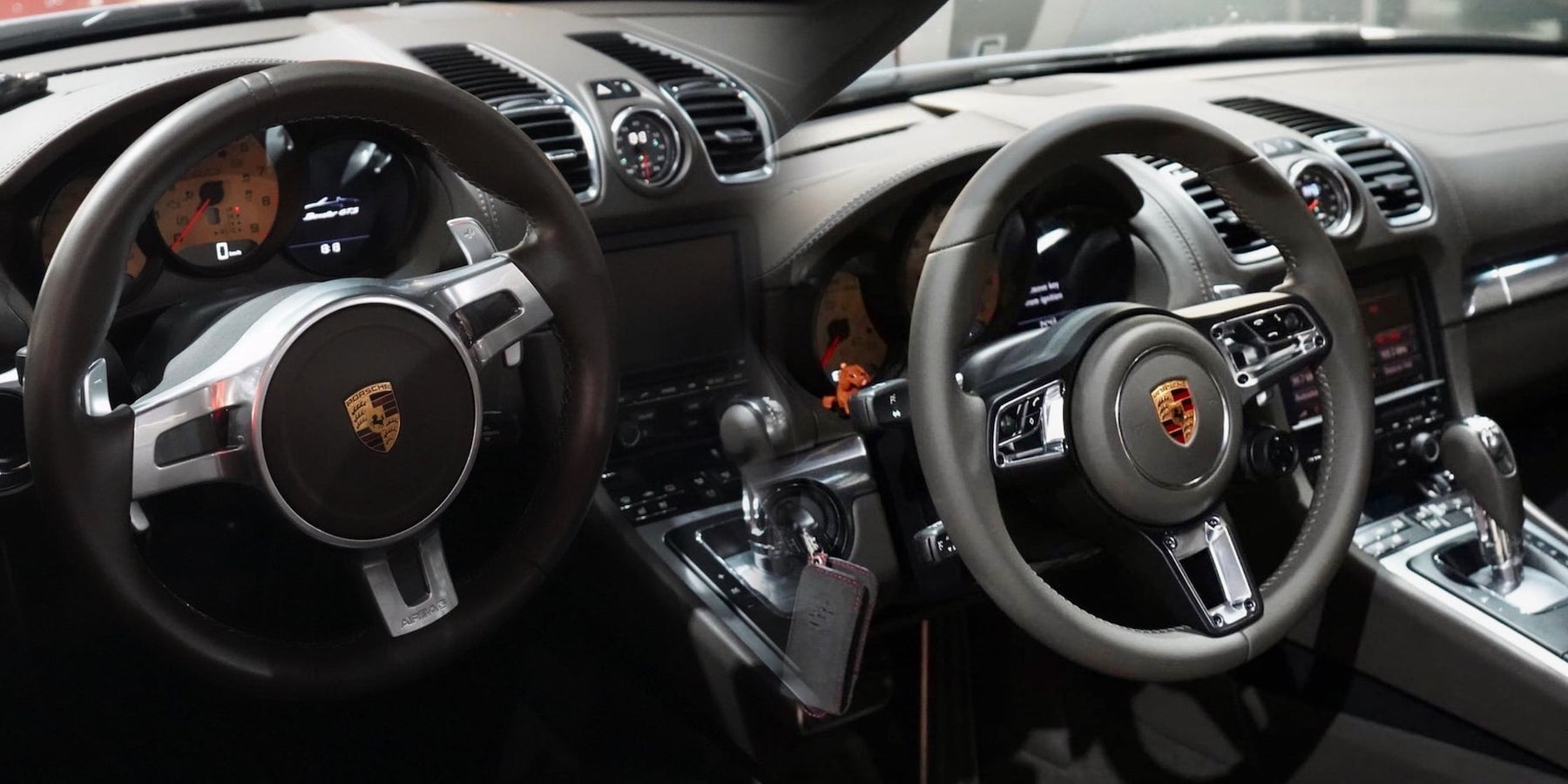 Upgrade sport design steering wheel to multifunction coding guide
Porsche 991.1/981/970 original equipped Sport Design Steering Wheel (with PDK shifts paddles version) and with Sport Chrono Package, can be upgraded to multifunction without needing a "Multifunction enable code". There is no ◊ button setting menu in the instrument display, a simple way to add a ◊ button setting menu in the instrument display: use PIWIS in development mode to enable the Joker key, under (Kombiinstrument, Manuelle Codierung ohne MCR Regeln):
If you need to keep the 991.1/981 'Paddle Neutral' function - 'pull both paddle shifters simultaneously and the PDK shifts to neutral', please retain the Vehicle Configuration Data steering wheel type with the Sport Design steering wheel. Changing the steering wheel type to multifunction will result in the loss of the 'Paddle Neutral' function.
If the equipped steering wheel is of the basic style (only with PDK buttons) or the control module parts number is 7PP.953.568.AR, then you must replace it with a multifunction support steering control module hardware (Parts number #958.652.568.14) and code it.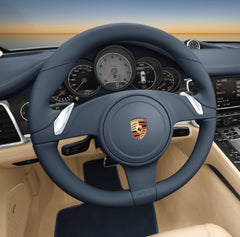 997.2/987.2
is
manual
without multifunction; to add multifunction, you need to replace the steering control module with multifunction support hardware and use PIWIS to code the multifunction to be installed.
If 997.2/987.2 is

PDK

version, to upgrade to a multifunction steering wheel, only these steps need to be performed: select to 'steering col.switch' unit, read and erase all fault memories, then switch to 'codings' and set 'Multi-function or Sport/Launch display' and 'PDK' both options as 'installed'
Following the coding guide for (991.1/981/958/970)
1.Connect PIWIS,Press F7 or select "Add Menu".
2.Select "Maintentance of vehicle data".
3.1 Uncheck old none multifunction steering wheel,Select new MF steering wheel installed.(991.1/981),if new steering wheel with heating,please select '345-Steering Wheel Heating' as installed.
3.2 Select new MF installed.(970 Panamera/958.1 Cayenne)
4.Press F8 to save.
5.In the overview page Ctrl+A select all ECUs.
6.Select "Coding adaptations" run "Automatic coding".
7.Select "Steering-Wheel Electronic",enter "Maintenance repairs" select "Function enable"
8.Input the enable code you get and save.
9. Clear all faults code,IGNITION OFF the car,ignition on and enjoy new MF wheel.