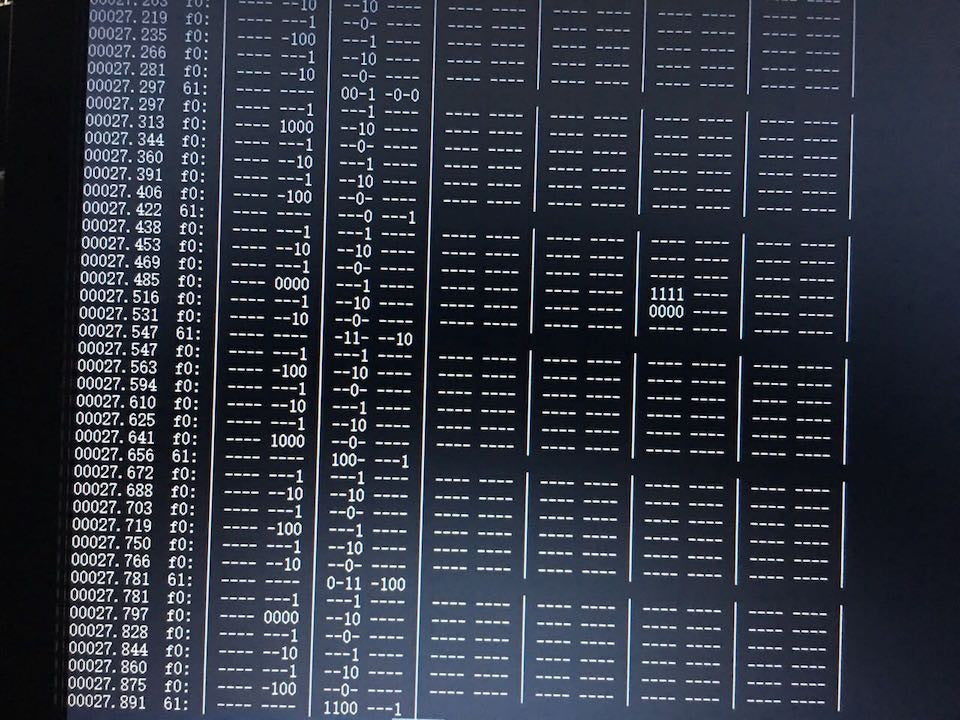 Why develop this adapter?
The new generation of steering wheel design is inspired by the Porsche 918 Spyder steering wheel. The new steering wheel has a modular design, which can achieve personalized requirements.
Which style do you prefer?
New wheels connect to the steering control module based on the LIN BUS 2.0 protocol, which is different from the old wheels. Directly installing the new wheels to an old car means that the multifunction and key light & heating won't work. Therefore, we developed this adapter to fit.

First, analyze the old steering wheel's car communication raw data, compare it with the new steering wheel's communication data protocol and data bits.
Based on the previous analysis works, design and implement the circuit, find the original sockets and plugs, connect one to one, it is easy to install.
We chose an STM8AF automotive MCU to process LIN BUS protocol data and convert other signals.
We conducted a six-month real vehicle test and optimization. When the environment temperature was 27°C, the hottest chip in the circuit was the LIN BUS transceiver at 39.3°C.
My 2014 Panamera is the first user. Below is a photo of the prototype adapter.
On June 1, 2017, we released the first stable version. We are still working on circuit and program optimization.
New cases and circuits will be shipped in early July.
We are continuing to work with MODE SWITCH synchronization with the center console in 991.1/981/958.1. Thank you for your trust and support.